Fabric has been part of our daily lives for centuries. We use it without even knowing when and how it became part of our lives.
Some anthropologists believe that the first fabrics were initially created so that people could decorate the places they were living in so as to gain more prestige, and they were later used to protect the body. Some say that it was an important tool for the tribes' witch doctors.
Fabrics today, apart from the way we dress, offer a magic atmosphere to our place capturing our attention and emotion. Fabric creation has become an art that keeps evolving throughout time.
For us in COKITEX, the fabric is a canvass of creation, daily inspiration, and non-stop work.
We get inspiration and create art for your home and hotel based on your needs and demands. Choose the fabric and color or ask us to create with you your own personal concept. We are here to bring your ideas to life and have a place in your personal space and especially in your heart.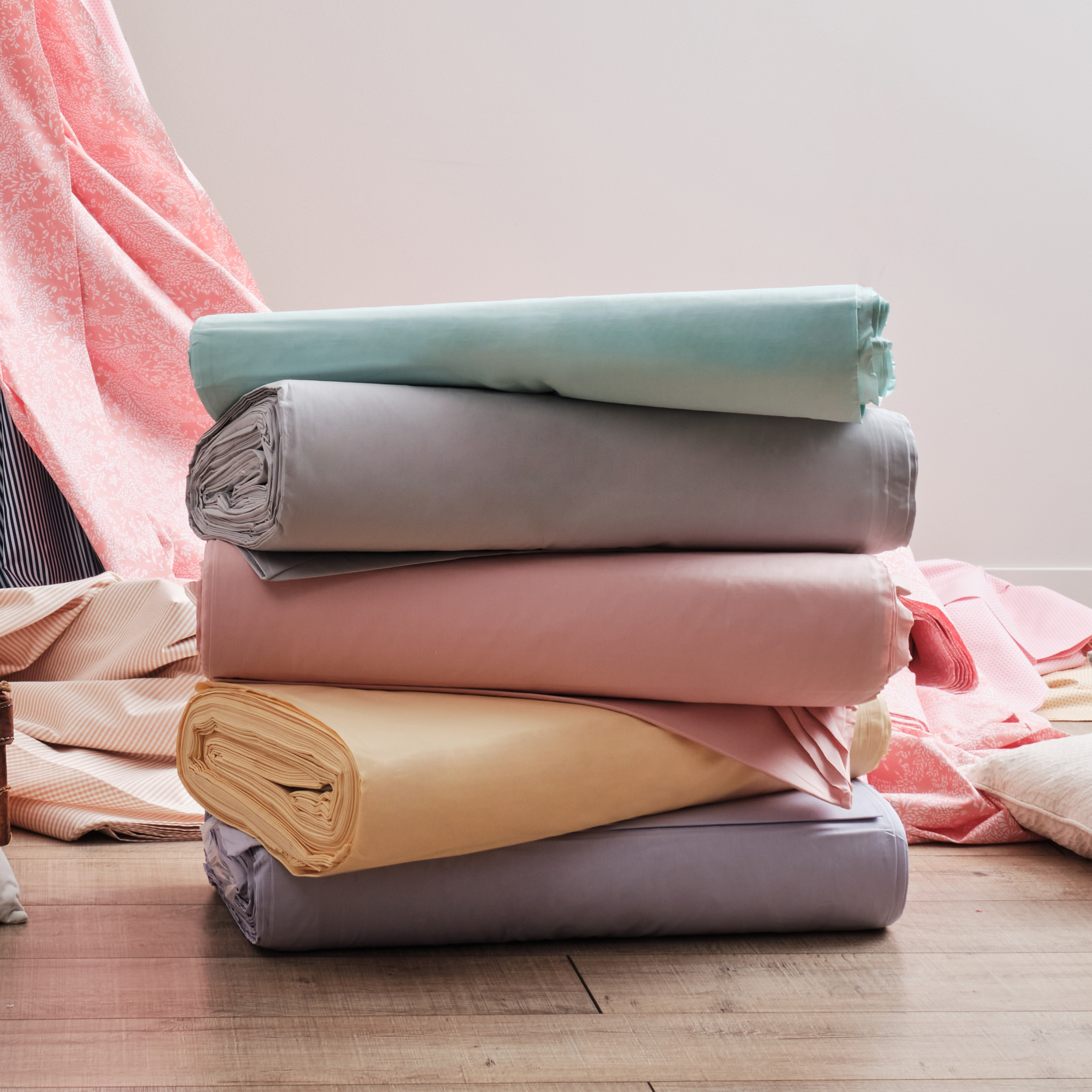 Domestic fabrics are one of the two great challenges we face. Our goal is to meet all of your demands concerning quality, and a multitude of designs and colors so you can create your own unique look for the place you love.
Discover a wide range of impressive, soft, light, and high-quality cotton & mixed fabrics. Pick the colors that best represent you from the palettes of solid and multicolored designs that we constantly update.
Fabrics for hospitality businesses is our second great challenge. Our experience in cooperating with the hospitality sector all these years taught us the importance of quality and attention to detail.
We work towards the result you want taking into account the customized solutions you seek, the design, the size, the sawing, and the delivery of the final product. Discover the unique high-quality and certified white cotton and mixed fabrics.
Our products will bring a fresh breeze and elegance to your places while gifting a unique sensation of comfort, cleanness, and safety to your clients.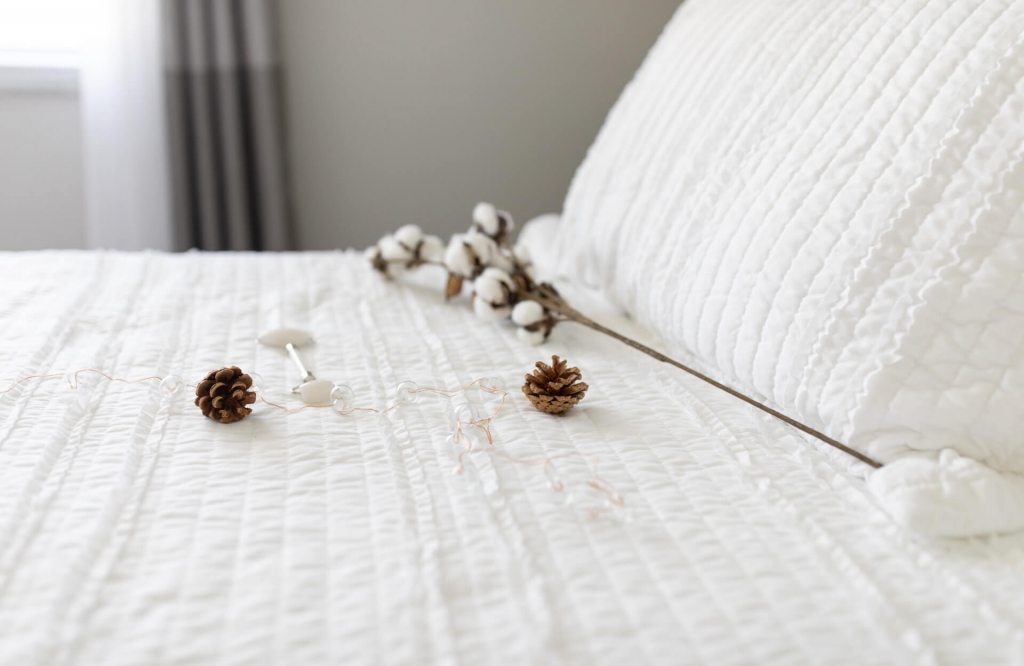 When fabrics arrive, they are placed in our warehouses with care and love asthey are the raw material with which we make all our creations.
In our collection, you will find cotton, mixed, texted, solid color, and white fabrics, ideal for all situations and times of the year.
Come to COKITEX to discuss your ideas and needs and to help you find the designs, colors, and qualities you need. Get in touch so we can create the result that best suits you.
Visit us so we can guide you to the choice of fabric that will lead to what you want for the audience you want it for!
We look forward to welcoming you,
The Cokitex Team
For any request regarding quotation or information, please contact us.