We grew up among fabrics. The feeling of joy and love that stems from warm and good hospitality has filled our memories. This feeling has been the foundation of our company line since 2001.
In COKITEX we trade in fabrics and linen for your home as well as for businesses in the hospitality industry.
We choose, design, and create for you!
Our long-standing partnerships are a testament to the love and respect we have for your wishes and needs.
We have won the trust of retail sellers, linen stores, and hospitality professionals both in Greece as well as abroad.
We invite you to get to know us.
Whether you are a supplier, an existing, or a new client, in  COKITEX you will always be treated as a special partner.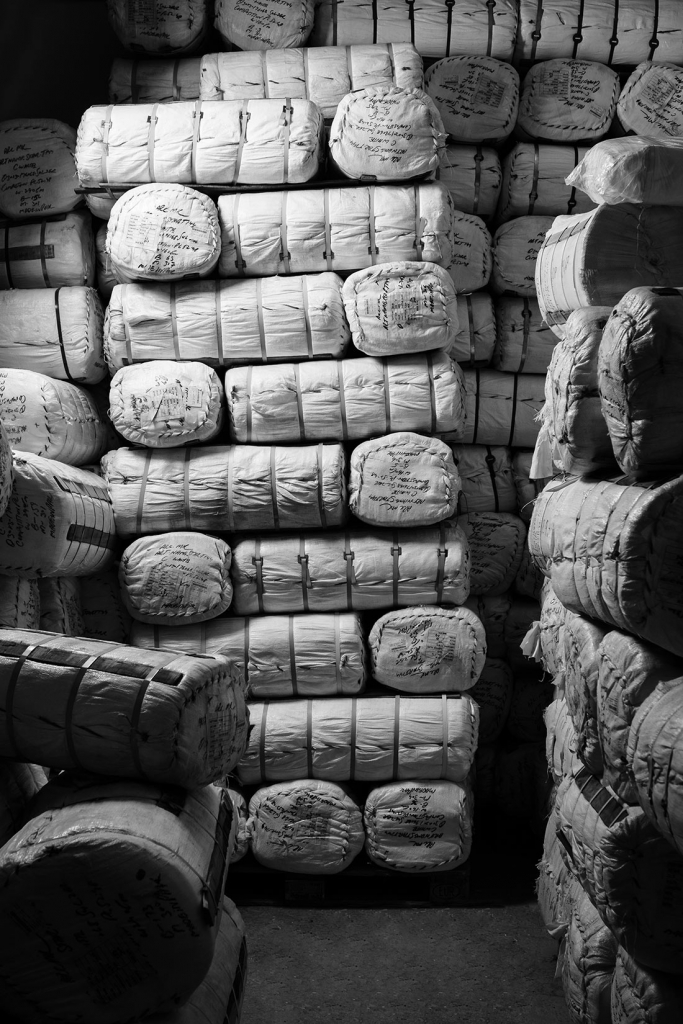 We are artists and Homes and Hotels are our canvasses. We always offer the best. You are wondering what does "the best" means for us? "Best" means watching your smile every time you visit COKITEX to ask us to create what you need. "Best" means the joy you and your clients feel each time you enjoy the quality of our products.
Each season, our warehouses fill with large quantities of fabrics, towels, bathrobes & selected linen. Our goal is to have collections of unique quality in various colors and designs to present:
– Linen by wool and mixed fabrics, one-color & textured in unforgettable colors and designs so you can renew both your bedroom and your children's bedroom.
– Bathrobes and towels, ultra-absorbent and ultra-soft
– Tablecloth and glass towels to paint new pictures on your table and kitchen
– Duvets and mattress pads so you can enjoy a warm and fuzzy sleep
– Ultra-white white Bedsheets for hospitality places that bring out the cleanness and care you offer to your clients.
We enjoy creating passionately by your side. Our life was built on kilometers of fabric. We spin threads of love, full of quality, and countless designs making sure that we uphold the trust you have placed in us by choosing COKITEX.
The brand trusted by leading retailers with high appreciation for quality and heritage